Shaving Soap Set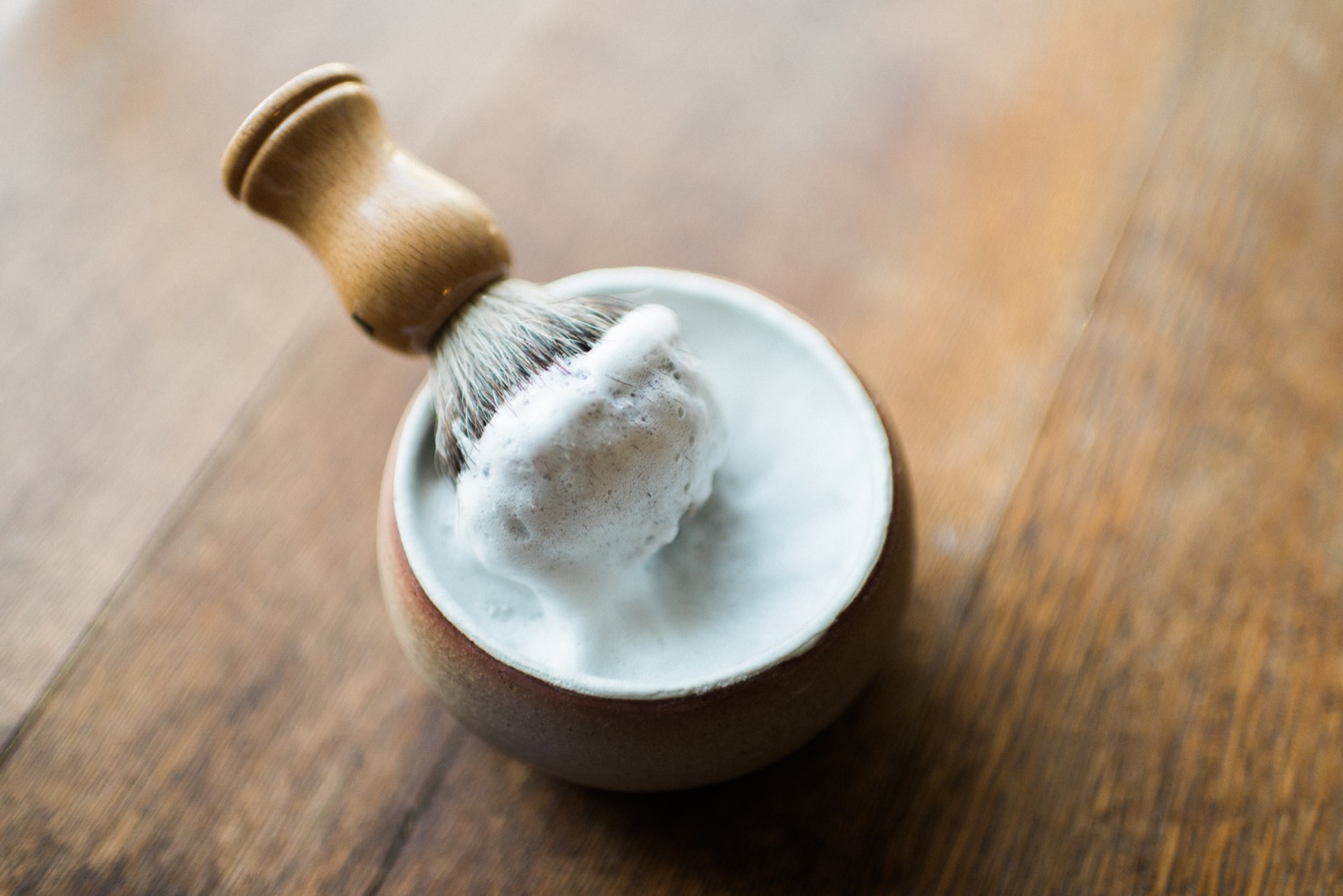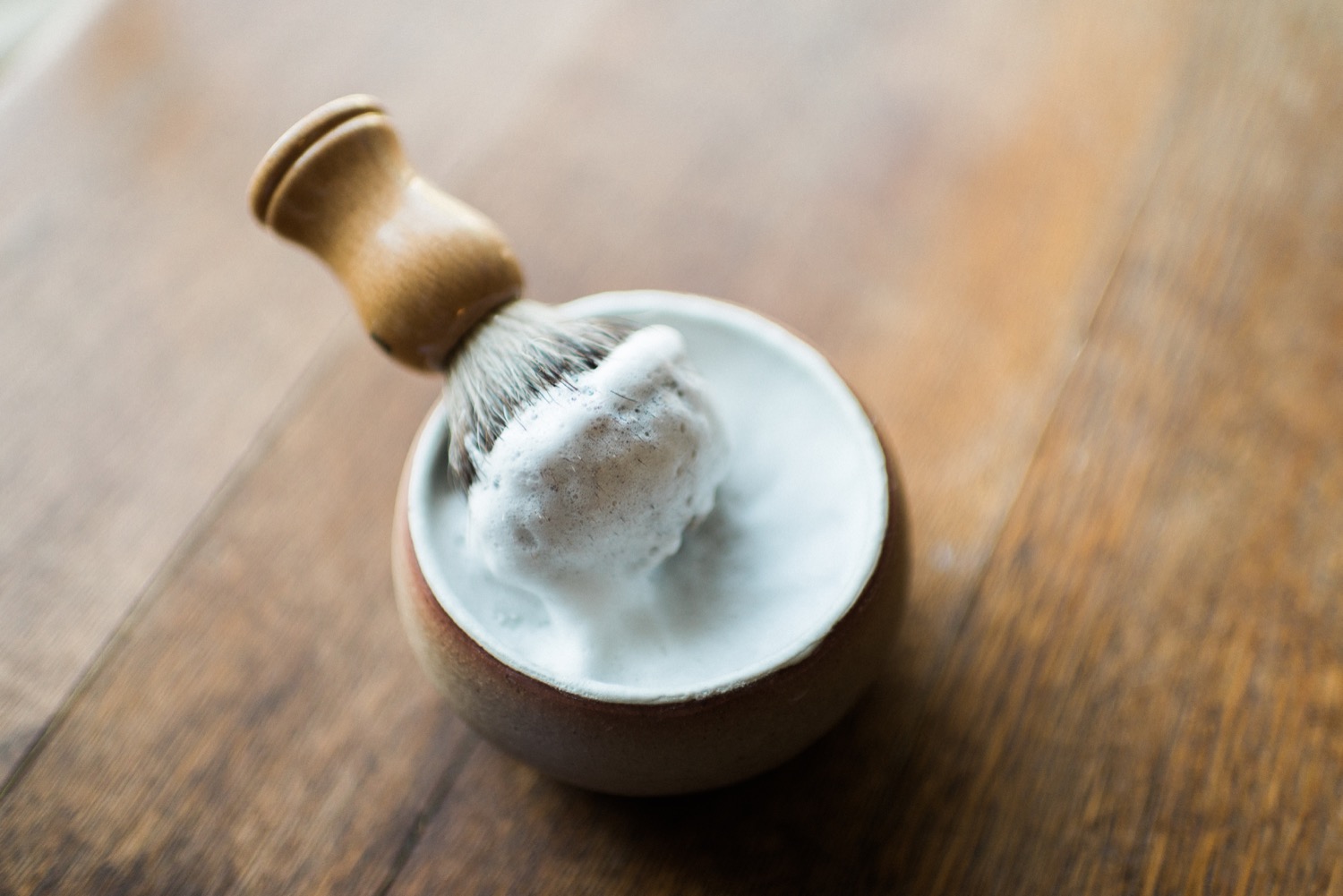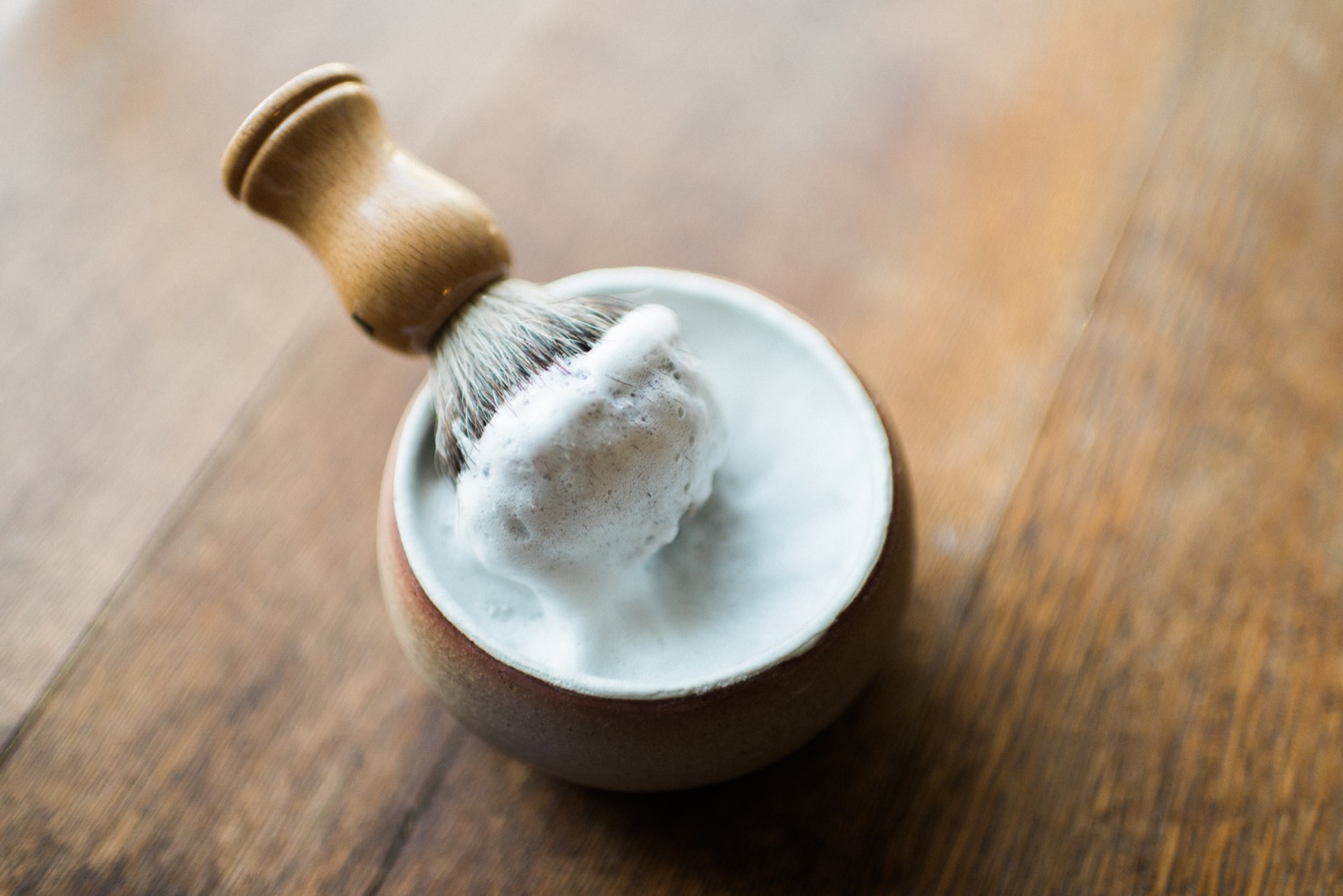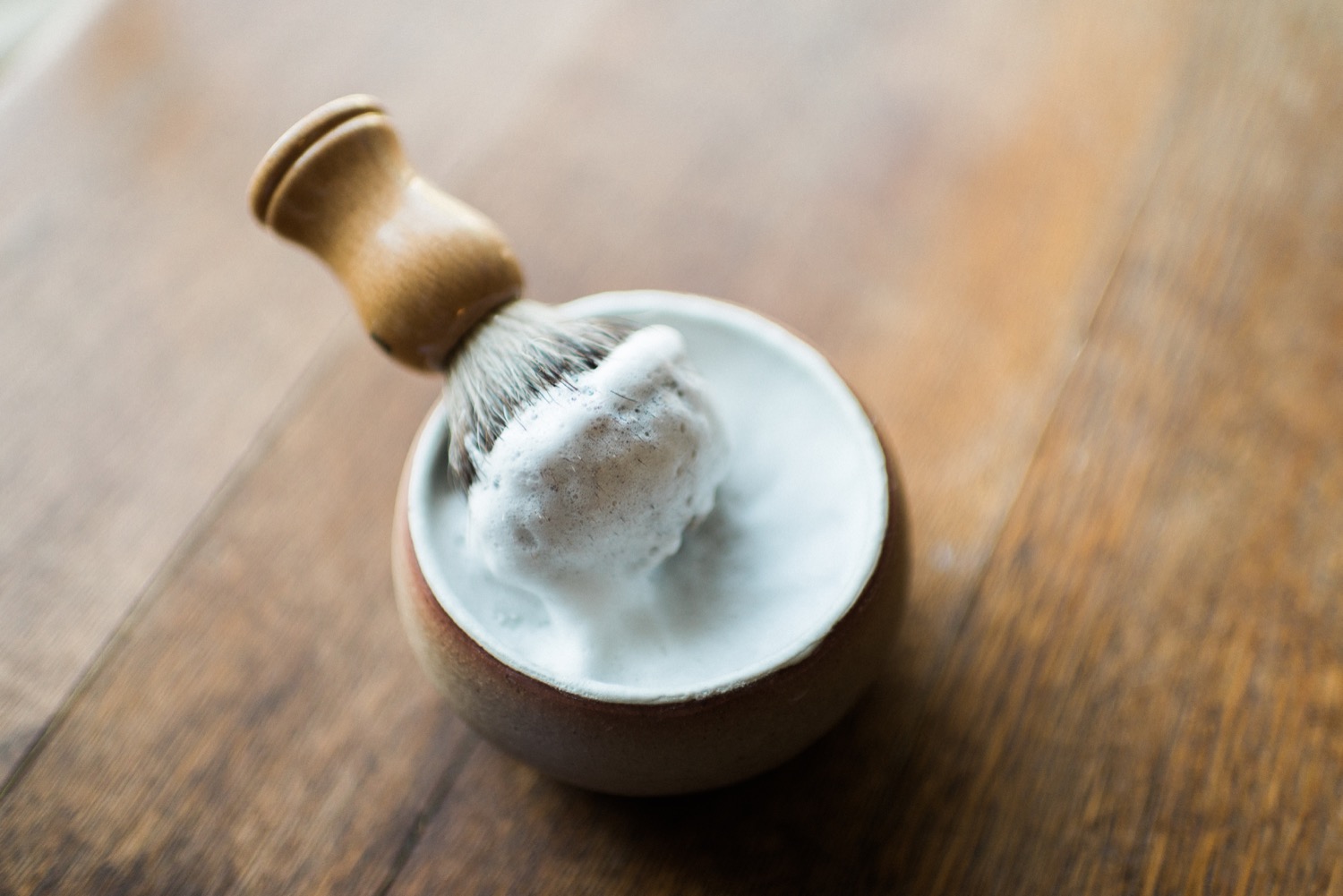 Shaving Soap Set

This luxurious dual lye beer shaving soap lathers thick and beautifully.
No more tight itchy skin!
Ingredients:
Mango butter, pumpkin seed butter, coconut oil, avocado oil, castor oil, stearic acid, potassium hydroxide, sodium hydroxide, distilled water, white kaolin clay, vegetable glycerine, and peppermint and juniper berry essential oil. Includes a shaving brush. Makes a beautiful gift!